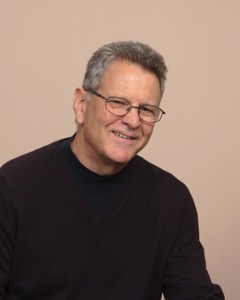 Stephen Armstrong, Ed.D.
Send secure encrypted email to Stephen at:
DrStephen@108WClifford.com
If your email program does not automatically open, simply copy and paste into your address bar.
phone 540-665-1848 voicemail # 5
Stephen Armstrong has had over 30 years experience in working with children, adolescents, families and couples, including over 15 years working with emotionally and behaviorally challenging adolescent boys in a residential treatment setting. He received his doctorate degree in Counseling from the College of William and Mary in 1993. He is a Licensed Professional Counselor and Licensed Marriage and Family Therapist in Virginia. He has had extensive training and experience in family therapy. He strongly believes that engaging and understanding the family is essential to understanding and helping children and teens with their problems.
Stephen joined the staff at Counseling Associates in 1999. His areas of interest and expertise include: acting out youth; children and teens with trauma and attachment issues; anger management and emotional regulation; intergenerational and attachment-focused family therapy approaches; cognitive-behavioral therapy approaches; couples work; and men's issues, e.g., depression and father-son issues.
Dr. Armstong participates with Anthem Insurance (and other Blue Cross Blue Shield plans), Tricare, and Aetna, (including Innovation Valley Health).