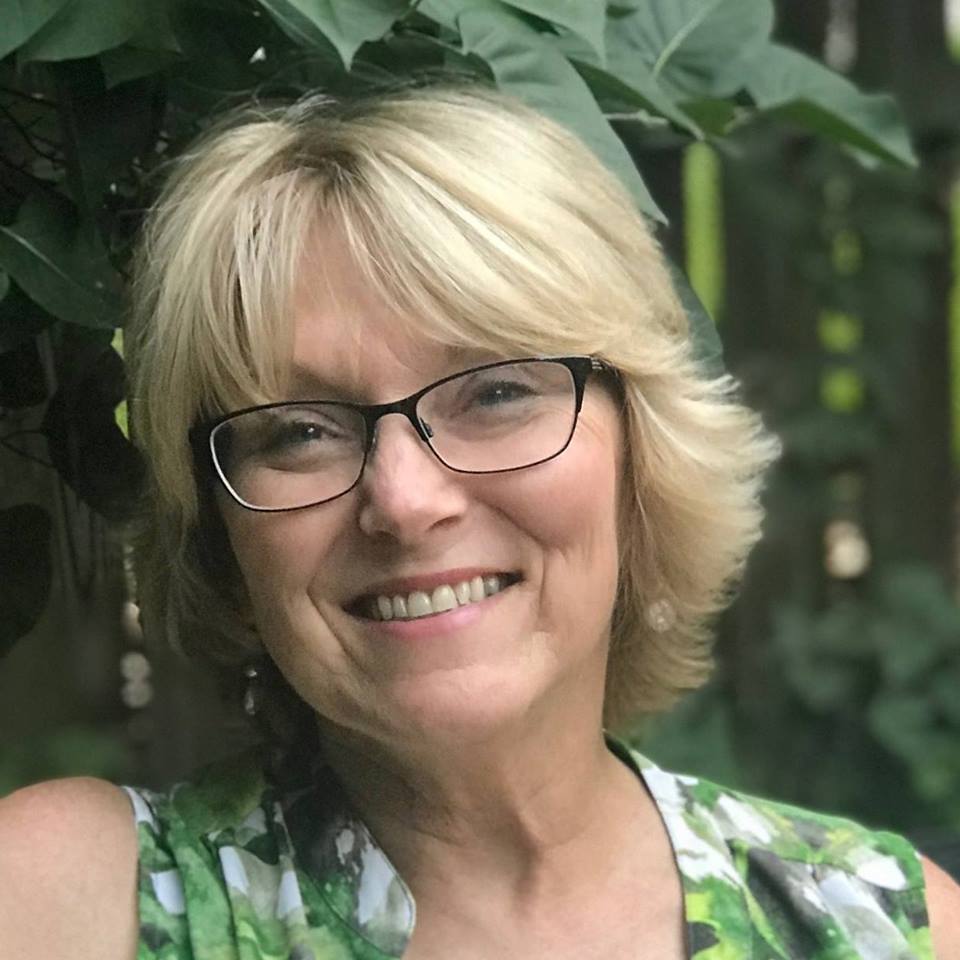 Lorraine DeZarn, LPC
Lorraine DeZarn, Ed. S., Licensed Professional Counselor
Send secure encrypted email to Lori at:
loridezarnlpc@108wclifford.com
If your email program does not automatically enter this address then please simply copy and paste into your address bar. phone 540-665-1848 voicemail # 6
To begin the counseling journey together Lori meets each client where they are.The counseling relationship becomes a safe path to self-awareness where the client can discover their own answers. Sometimes life circumstances divert energies and people can lose their way - step off their path. Working together enables the client to find solid ground, find the way back, or forge a new road. Clients often discover the value in the struggle.

Lori's approach is multi-faceted. While always embracing an interpersonal approach, mindfulness and cognitive restructuring allow clients to examine how they view the world and make changes. Holding an ED.S Masters degrees from James Madison University in General Psychology and Community Counseling, Lori works with children, adolescents and adults dealing with challenges brought about by life events as well as generalized anxiety and depression.

Lori has extensive experience with children and families.

She participates with Anthem (Blue Cross & Blue Shield), Aetna (Innovation Valley Health) and Optima Behavioral Health insurance plans.