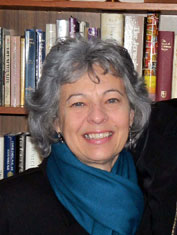 Joyce P. Byrd, LPC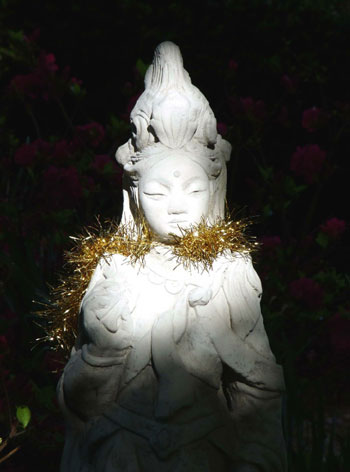 Throughout life most of us experience transitions that challenge and transform us. Many of these passages can be navigated more effectively with the knowledge and compassion of an experienced fellow traveler. Combining Jungian psychology, family systems, humanistic psychology, modern neuroscience and mindfulness, I bring my full attention, experience and presence to the sacred work of healing mind, body and heart. In addition to traditional therapy and dream-work, creative expressions such as art, poetry, music and dance facilitate healing and growth. Relaxation and meditation techniques assist with grounding and centering.
Areas of particular interest include adult development, women's issues, aging, expanding creativity relationships and parenting. I have extensive experience with individuals, straight and lesbian couples, artists and writers.
Joyce is a Licensed Professional Counselor and Board Certified Clinical Mental Health Counselor (CCMHC).
She participates with Anthem (Blue Cross & Blue Shield plans), Optima Behavioral Health, Aetna, Innovation (Valley Health) and Innovation (Shenandoah University) Insurance Plans.
Email Joyce at: joycepbyrdlpc@gmail.com If your email program does not automatically enter this address then please simply copy and paste into your address bar