Welcome!
Associates
Geoffrey K. Byrd, LPC, AMHCA Maureen Gorman, M.ED., LPC
Joyce P. Byrd, LPC, CCMHC Ruth Brill Gross, Ph.D., LCP
Stephen Armstrong, Ed.D., LPC, LMFT Ellen Simonetti, M.A., LPC
Welcome to our Web Site!
We are Board-Certified Licensed Professional Counselors and Clinical Psychologists providing individual, family and couples counseling for adults, children and adolescents.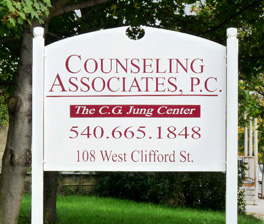 At Counseling Associates we provide a unique blend of psychotherapy, education, mindfulness and wellness practices to help you discover your path to recovery and well-being. We believe that wellness requires attention to the body, heart, mind and soul of each individual. In addition to our wholistic approach to counseling services, we offer educational seminars for individuals and couples to provide quality information and training in skills and practices that support mental,emotional and physical health. Please take a few minutes to visit our Associates' pages. We would like to introduce ourselves and tell you something about our unique services.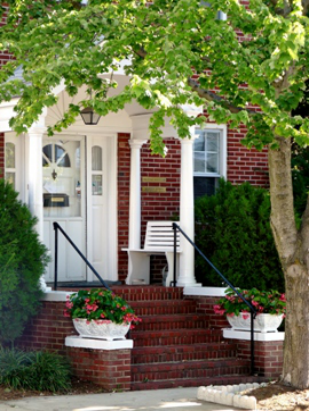 To schedule an appointment, please call
(540) 665-1848
For your convenience, intake forms may be downloaded and filled out in advance of your initial session in order to utilize our time more efficiently.
We are fortunate to have 2 Counselors in Residence working with us at this time. Having completed all of the graduate coursework for licensure, Residents in Counseling gain experience working with clients under the direct supervision of Joyce Byrd, who is a Board approved supervisor.
Counselors in Residence:
Lorraine DeZarn, Ed.S.
Eric Demorest, M.A.